I have had the joy of participating in and directing VBS programs for more than 20 years and have decided that VBS is the perfect way to involve everyone in your local church-especially the youth! It provides such awesome leadership opportunities for them to feel needed and appreciated.
This year we used "Jasper Canyon" from Advent Source. I was looking for a program that would maximize outdoor activities. Beside the opening & closing program and craft time, the children spent all their time outside.
We always begin with an opening ceremony involving pledges to the American flag, the Christian flag, & the Bible followed by prayer & singing. This program featured video segments with a geologist & two young people looking for gems in Jasper Canyon. They did an excellent job tying in their exploration with the daily theme. A daily different Bible story was told & acted out with puppets. Usually I involve the youth acting out the Bible story in costume! They love dressing up & playing their characters.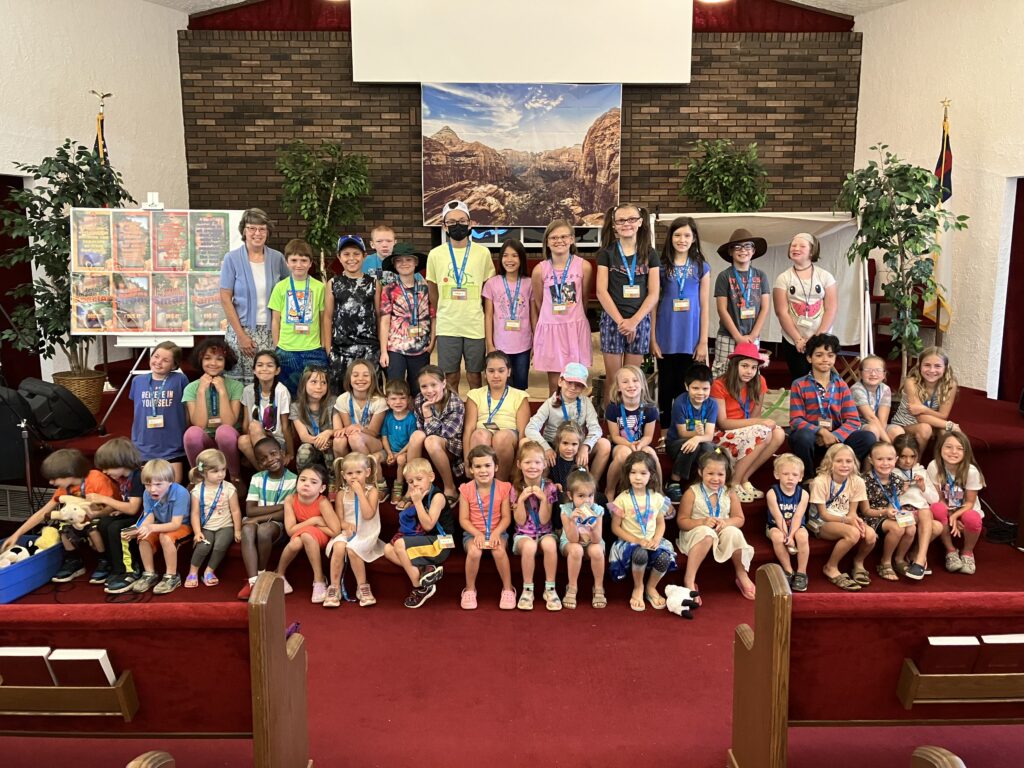 The opening exercises last about 35 minutes typically. Then we divide up into 3 groups-Kindergarten, Primary & Juniors. They will go through 4 rotations-snacks/play, crafts, Bible/nature & recreation. Each rotation lasts 20-25 minutes including transition time.
At the end everybody comes back together for closing. This year we featured a mission emphasis-ADRA water project. We raised over $200! We sing songs and review the Bible story, memory verse and theme. We've also done other types of skits (healthy living, etc.) at this time.
I keep the registration cards to send out personal invitations the next year. They can also be used for follow up to invite the children to other events or programs such as Adventurers & Pathfinders or evangelistic meetings, health expos, etc.
I love having a VBS celebration on Sabbath morning for the church service. Parents are sent messages throughout the week inviting them to the program and we will offer a vegetarian potluck. I also like to recognize each child with a small gift-usually a Bible related book for them to remember VBS. For those who can't make it to the program, my husband and I make a personal visit to their home.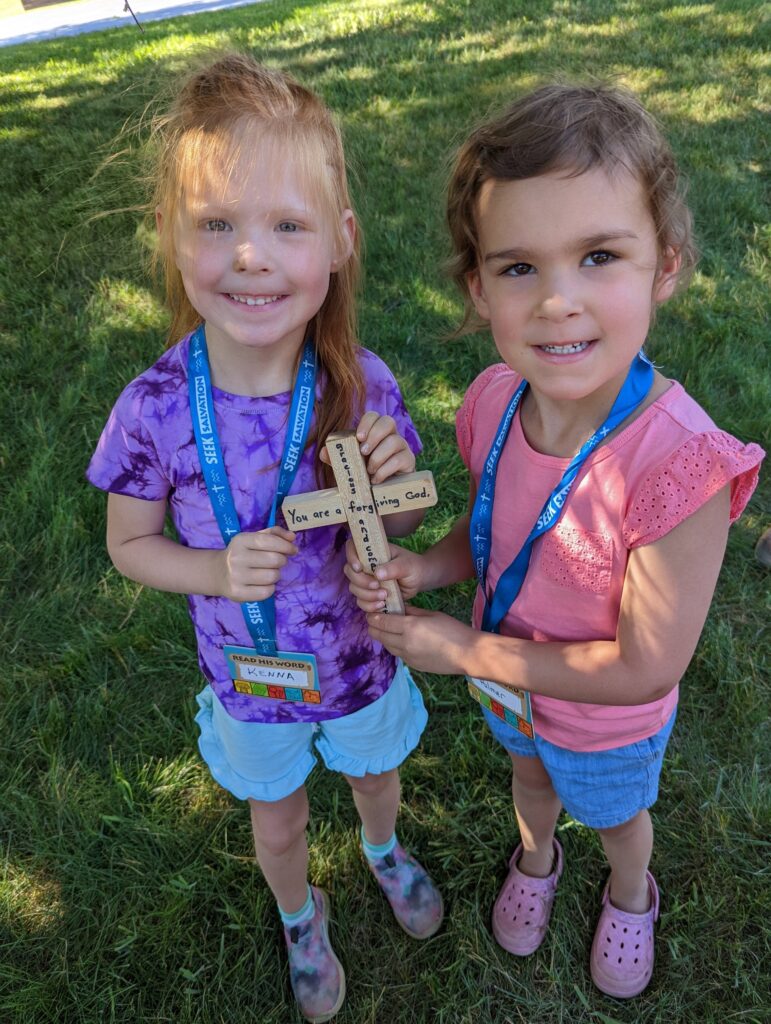 The young people have an opportunity for continuing and extending their spiritual journey-some for the first time! They look forward to it every year and as they grow they enjoy being involved as leaders and helpers!
It's so important that our youth feel that they can be of service in our church for the future of our church!
Janelle Boothby
Gobles SDA Church